Annual Giving Campaign
 "Remain in me as I also remain in you. No branch can bear fruit by itself; it must remain in the vine. Neither can you bear fruit unless you remain in me."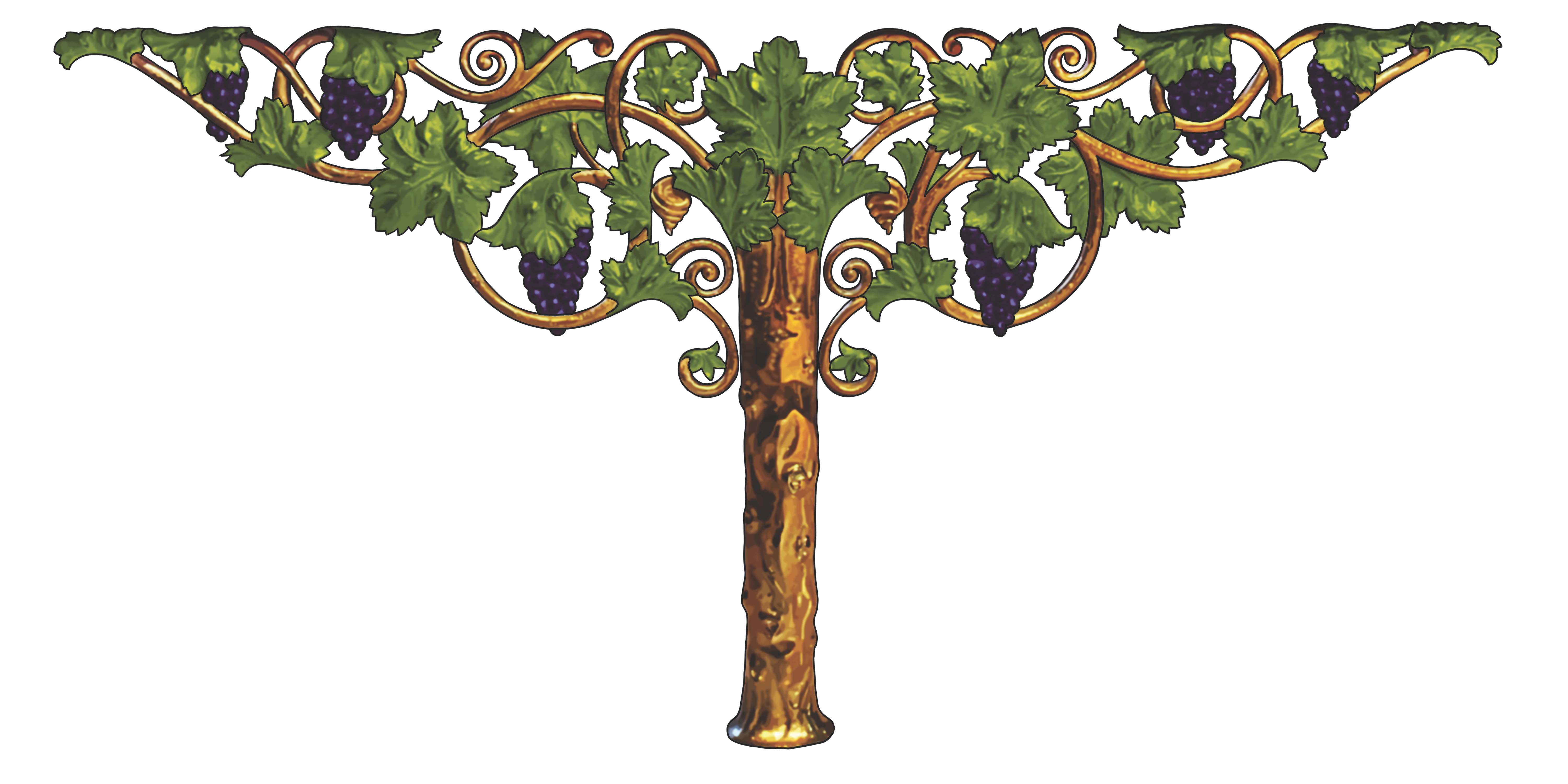 Dear Christ Church Family:
The last two years of uncertainty, created namely by the pandemic, we are still here; a family of faith steeped in the love of God and empowered to be a beacon of hope in our community. We are still growing together in Christ.
At Christ Church, we strive to be branches of the Vine, that is Jesus Christ, bearing good fruit within our walls, our community of faith, and beyond. This work happens in so many ways, from worshiping, studying and being spiritually formed to being involved in the many outreach and in-reach ministries of this parish. The fruit we bear makes an impact on our church and community, and our faith leads us to continue this good work together for years to come.
Our church needs you. Christ Church cannot grow on its own. Churches need grace and care, faith and hope, justice and mercy, faithfulness and substance, love and happiness, willingness, and openness; all things that come first as gifts from God in Jesus Christ. Churches grow when they are connected to that source of love and grace and when we are all one body in Christ Jesus.
Stewardship is doing the work of growing together and serving the Lord. The inspiring work of being the people of Christ Church happens with creative planning, a loving community, and having the resources needed. This year's stewardship campaign offers an opportunity to reflect upon and act on the ways we can contribute to this wonderful parish from the abundance of what God has given us; to grow together in faith, community, fellowship, service, and love. The past year or so has not stopped this congregation from being strong branches of the Vine that bear fruit, and I have no doubt that will continue. 
We invite you to prayerfully discern how you will live into your discipleship through gifts of prayer, service, and treasure. As a reflection of that commitment, please complete and send in your 2023 financial pledge cards enclosed. Your financial support will ensure Christ Church will continue to bear bountiful fruit in His Kingdom.
Blessings to you and Peace,
Jed W. Hill
Stewardship Chair, Christ Church
the Rev. Cynthia Knapp
Rector, Christ Church