Annual Giving Campaign
"I am the vine; and you are the branches. If you remain in me and I in you, you will bear much fruit; apart from me you can do nothing."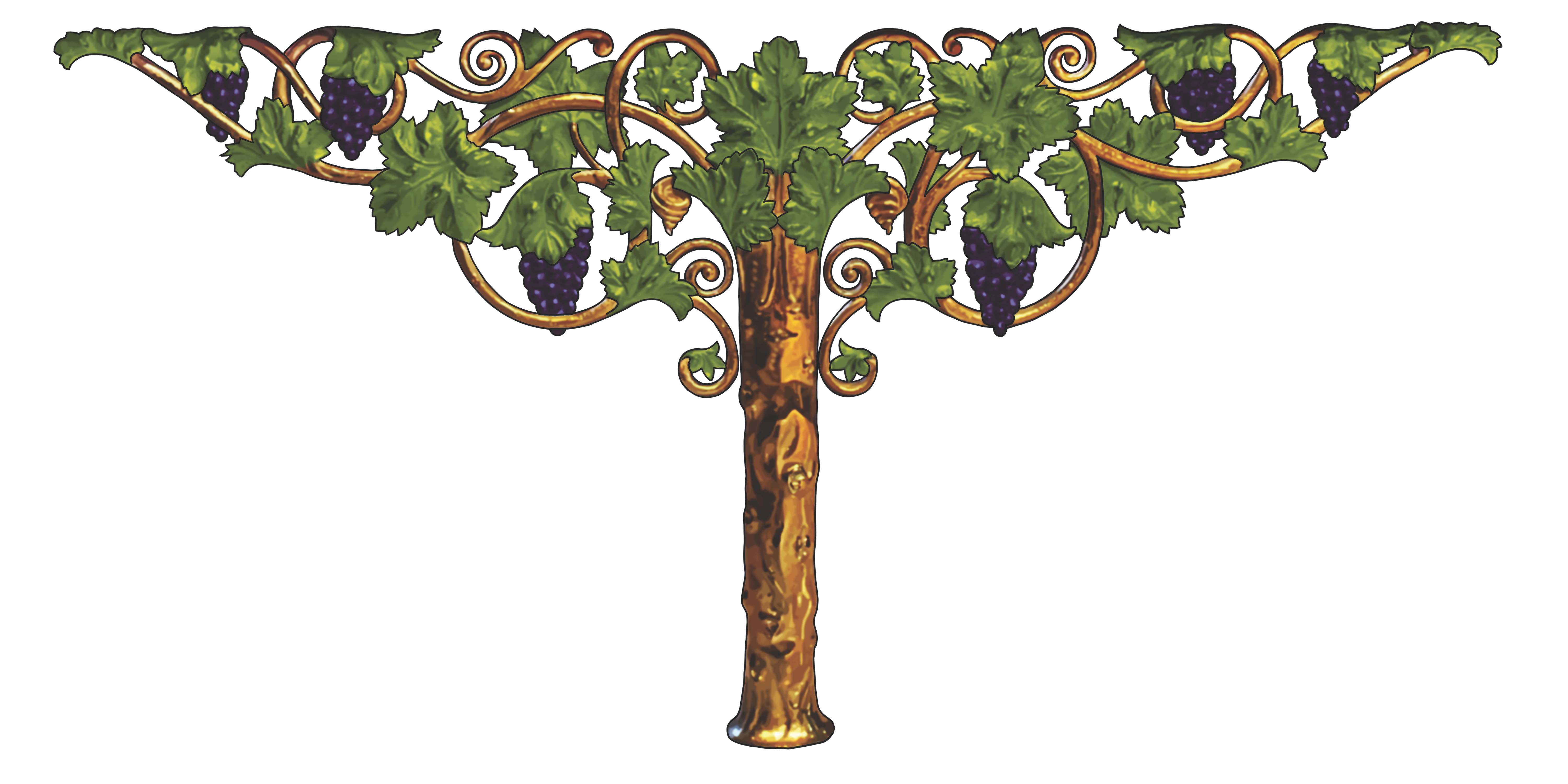 Dear Christ Church Family: 
The Pandemic has challenged us all in ways few could anticipate. The resilience of the Christ Church community of faith has manifested in countless ways. Our church adapted in order to effectively nurture our community. Now, we are thankfully getting back to traditional forms of worship and are all anticipating a sense of "revival" again. 
Our Stewardship theme for this year is "One Community, Rooted in Christ." Following our scripture from John 15, the greater community of faith makes up the branches that are individually attached to the "root" of Christ. Christ  Church is one of those branches as are each of us individually. When we give to Christ, our time, talents, and financial resources, in recognition all we have is a gift from God, we can rest assured, our branch will flourish, grow and not die away because we are rooted in and nourished by the unlimited goodness of God. 
When we commit to our community of faith, we have a stake in the place itself. By pledging our financial resources,  we are reminding ourselves that we belong, that Christ accepts us, and that we are tied to something bigger than ourselves. Step out in faith and trust that in giving sacrificially to God, there will be plenty remaining because we are giving out of God's abundance. We invite you to prayerfully consider how important it is to grow Christ Church within the greater community of faith, trusting that God will exponentially grow our individual gifts to bear bountiful fruit within his Kingdom. Thank you in advance for your pledge, as your pledge ensures Christ Church will continue to meet its immediate needs to continue the work of the Kingdom.
Blessings to you and Peace,
Jed W. Hill
Stewardship Chair, Christ Church
the Rev. Cynthia Knapp
Rector, Christ Church