Children & Young Families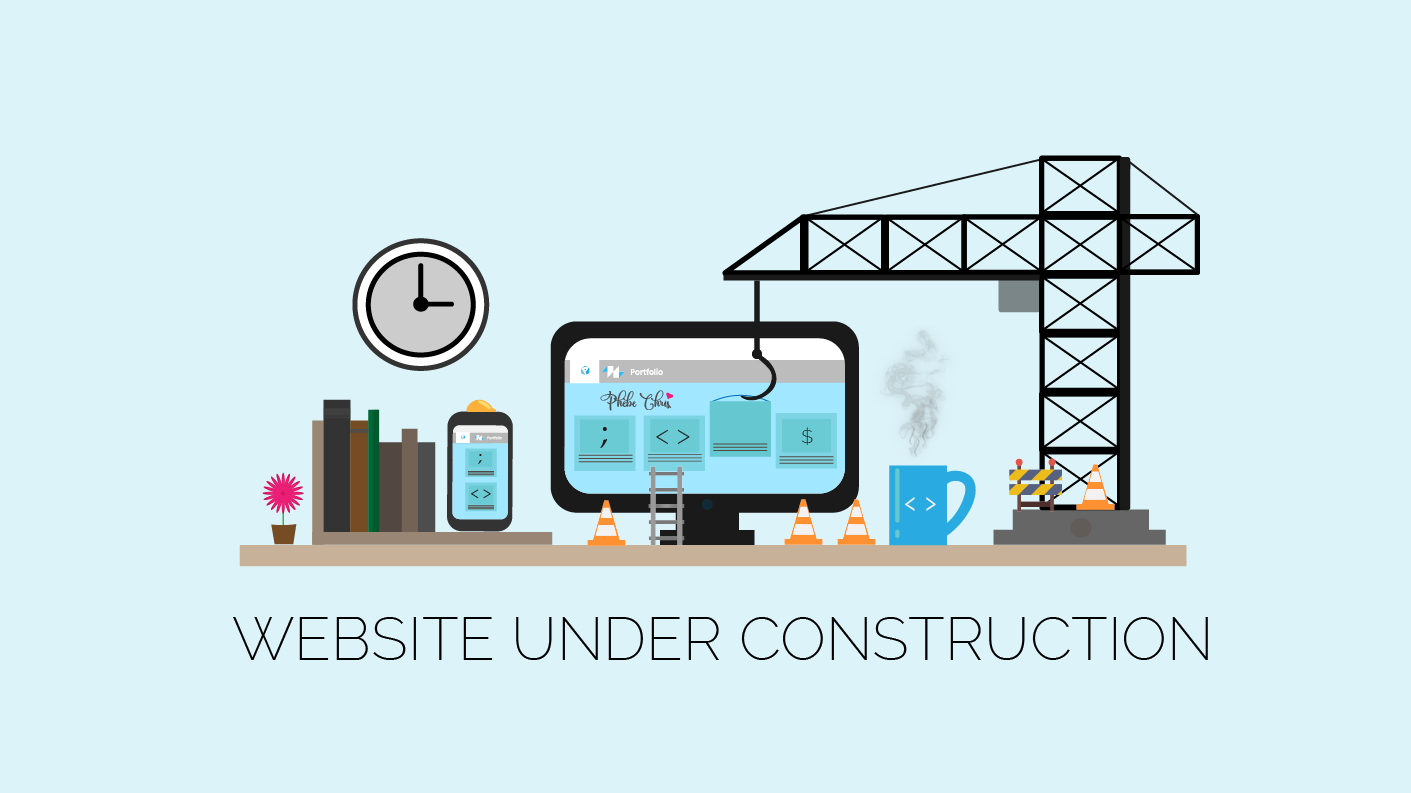 We want our children to know from day one that they are known and loved, that they matter, and that they are called to join with God's people in building a more beloved community — a world where justice, kindness, and compassion prevails and all are accepted for who they are.
We also believe that children have a natural sense of spirituality and wonder and that faith is caught more than taught. To that end, we offer programming each week aimed towards immersing our kids in the stories, teachings, and love of Jesus so that they might be given language to articulate and build the faith that is within them.  We accomplish this through engaging our children in sight and sound, learning and play.
We gather regularly on Sunday mornings and Wednesday nights and host special children's ministry events throughout the year. Discover more opportunities by following the links in the right column.
Ultimately, we strive to form children who grow up to know and love Christ, leading lives of gratitude, praise, compassion, and service in his name.