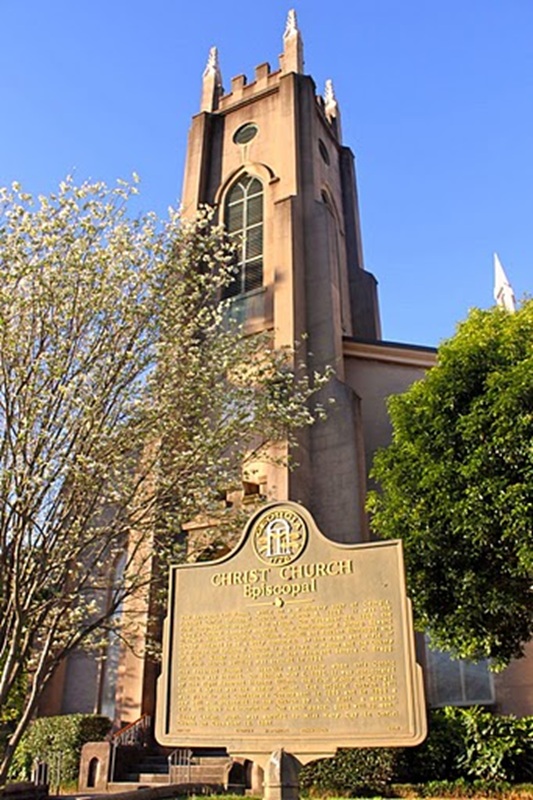 Christ Church is an active and vibrant parish in the heart of Downtown Macon since its founding in 1825. We are a forward-looking parish that values our heritage, liturgy, and outreach to the greater community.
We are glad you have decided to visit our website and invite you to explore the many ways to get involved. We want to help everyone who visits us find a place of ministry and fellowship, and to offer everyone the opportunity to grow in the love and grace of God.
We Episcopalians believe in a loving, liberating, and life-giving God: Father, Son, and Holy Spirit. Christ Church welcomes all people and no matter where you are on your faith journey, you have a place here. We hope to see you soon.
We challenge ourselves and the world to love like Jesus as we worship joyfully, serve compassionately, and grow spiritually.  —Diocesan Purpose Statement
Connect with Us
Draw the Circle Wider
Nov. 22 & 23
If you are interested in participating in Annual Council please visit www.episcopalatlanta.org for more information and to register.
Dec. 1 @ 5 pm
Join us for our annual Service of Nine Lessons and Carols for Advent. This service is intended to be a time of spiritual preparation, as we watch and wait for the coming of the Kingdom of God.