Fall Programming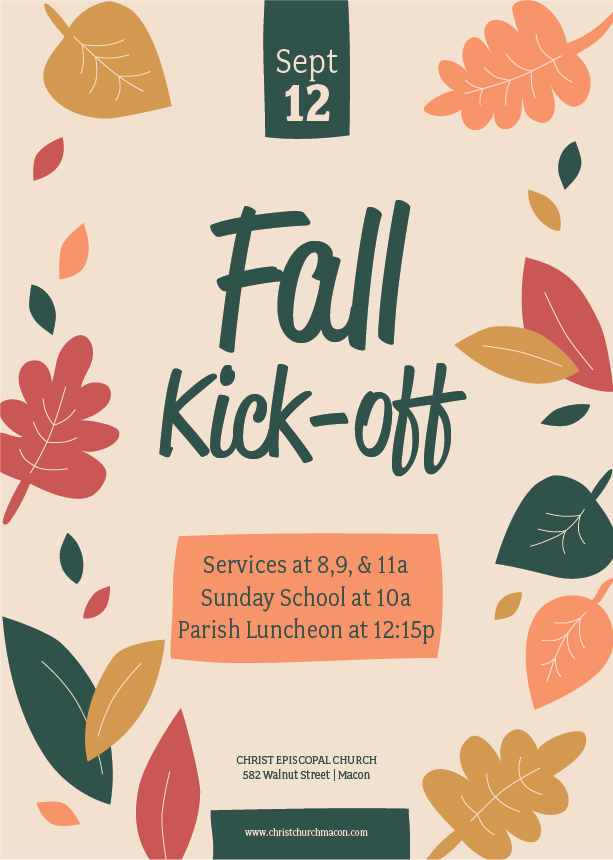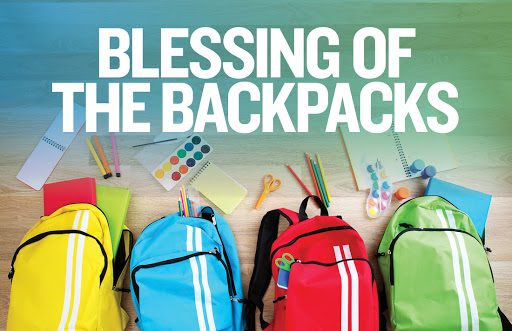 Blessing of the Backpacks
We encourage all of our children and youth to bring their backpacks with them to the 10:00 a.m. service on August 15th for a special time of prayer and blessing over them and their backpacks.
Each child and youth will receive a cross pin for their backpack as an outward and visible sign of Christ's love and our love as they study and work hard throughout each day.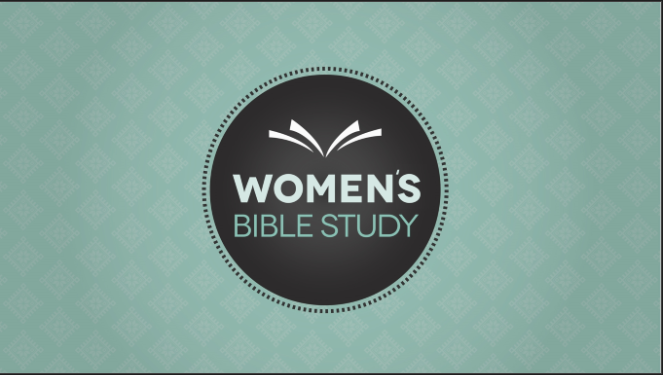 Women's Bible Studies
We offer three weekday studies for Women. All are welcome and we hope you'll consider joinng us. For more information contact Cynthia Knapp.
The Early Morning Women's Bible Study consists of a diverse group of women of love fellowship and engaging in Bible study. This group meets at 9:00 a.m. in the Davis Room in the Harrold House.
Wise Women: This group of older women meet at 10:45 a.m. in Cloister Room for prayer and Bible study. This group often attends the Noon Holy Eucharist immediately following in the Church.
Gift of Gab: working women who enjoy getting together for prayer, engage with scripture, and fellowship with one another.