Macon is centrally located in the State of Georgia at the crossroads of two major interstates (I-75 north/south & I-16 east/west) making travel to the coast or mountains easily accessible. The City of Atlanta & Hartsfield-Jackson Atlanta International Airport are 90 miles north while Savannah, boasting one of the nation's largest ports, is approximately 170 miles southeast.
With the city and county consolidating at the beginning of 2014, Macon, now officially known as Macon-Bibb County, is now the fourth largest city in Georgia with a population of approximately 160,000.
Macon provides a wide variety of educational alternatives with a large public school system, several private institutions and three newly created charter schools.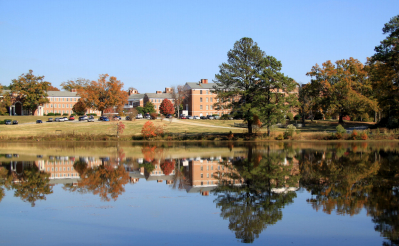 Macon is also home to four institutions of higher learning:
Wesleyan College (pictured above) originally chartered in 1836, is the first women's college in the world.
Mercer University moved to Macon in 1871 and offers degrees in Liberal Arts, Law, Medicine, Engineering, and Business degree opportunities.
Middle Georgia State University was accredited in 1997 as a four-year institution.
Georgia College and State University maintains two locations, including a Graduate Center and a main campus.
Additionally, technical accreditation is available through Central Georgia Technical College.
Our Rich Culture
Part of Macon's rich culture and heritage can be experienced by visiting the Ocmulgee National Monument, which celebrates the life of this area's first settlers, the Creek Indians.
The Tubman Museum is Georgia's largest African American museum celebrating art, history, and culture.
Stroll the streets of the revitalized downtown area and enjoy the southern charm of antebellum homes such as The Hay House, which was spared from Sherman's March to the Sea during the Civil War. Today, our central business district is a wonderful mix of historical and modern structures making downtown Macon an exciting place to work, play, and live.
Macon's musical heritage is also undeniable with world renowned recording artists, such as Otis Redding and Little Richard Penniman, having called Macon home. Capricorn Records, established in the late 1960s, fueled the careers of the Allman Brothers Band and other highly acclaimed southern rock groups of that era.
Macon boasts a world class symphony, various museums, two theater groups, ballet companies, and a thriving arts community. Enjoy touring Broadway productions at the Grand Opera House, live concerts in the Cox Capitol Theatre, or classic motion pictures in the Douglass Theater – all beautifully restored facilities that enhance our cultural quality of life. Additionally, downtown Macon is the location of the Georgia Sports Hall of Fame.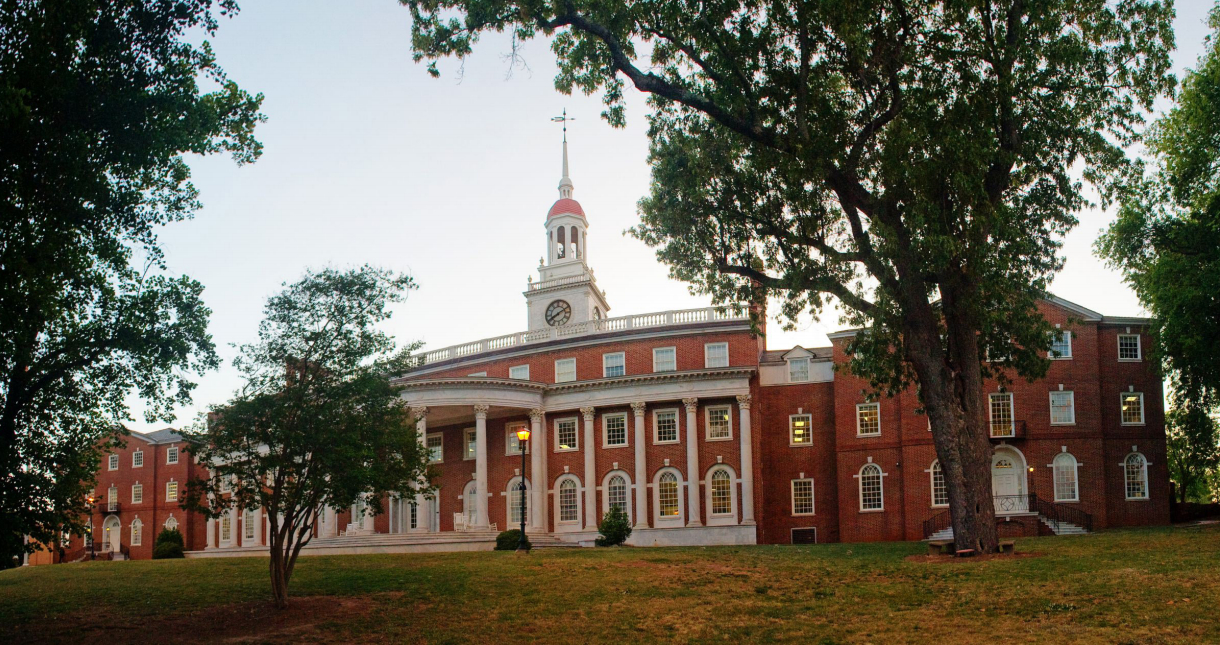 Each year during the third week in March, Macon hosts the nationally acclaimed Cherry Blossom Festival when over 300,000 Yoshino cherry trees turn the city pink. We welcome 250,000 visitors for tours of our city and a myriad of entertaining events for all ages.
Macon also features three primary care hospitals and is considered the medical center of the entire Middle Georgia area.
Recreational opportunities abound in Macon, including water related activities on the Ocmulgee River and Lake Tobesofkee, parks and walking trails, and tennis and golf facilities. Due to its relatively mild climate, all of Macon's recreational opportunities can be enjoyed year round.
Both newcomers and residents see Macon as a vital, exciting place to live and work. For more information, please visit The Greater Macon Chamber of Commerce at www.maconchamber.com or maconga.org.
Today, our central business district is a wonderful mix of historical and modern structures and buildings, making downtown Macon an exciting place to work, play, and live.